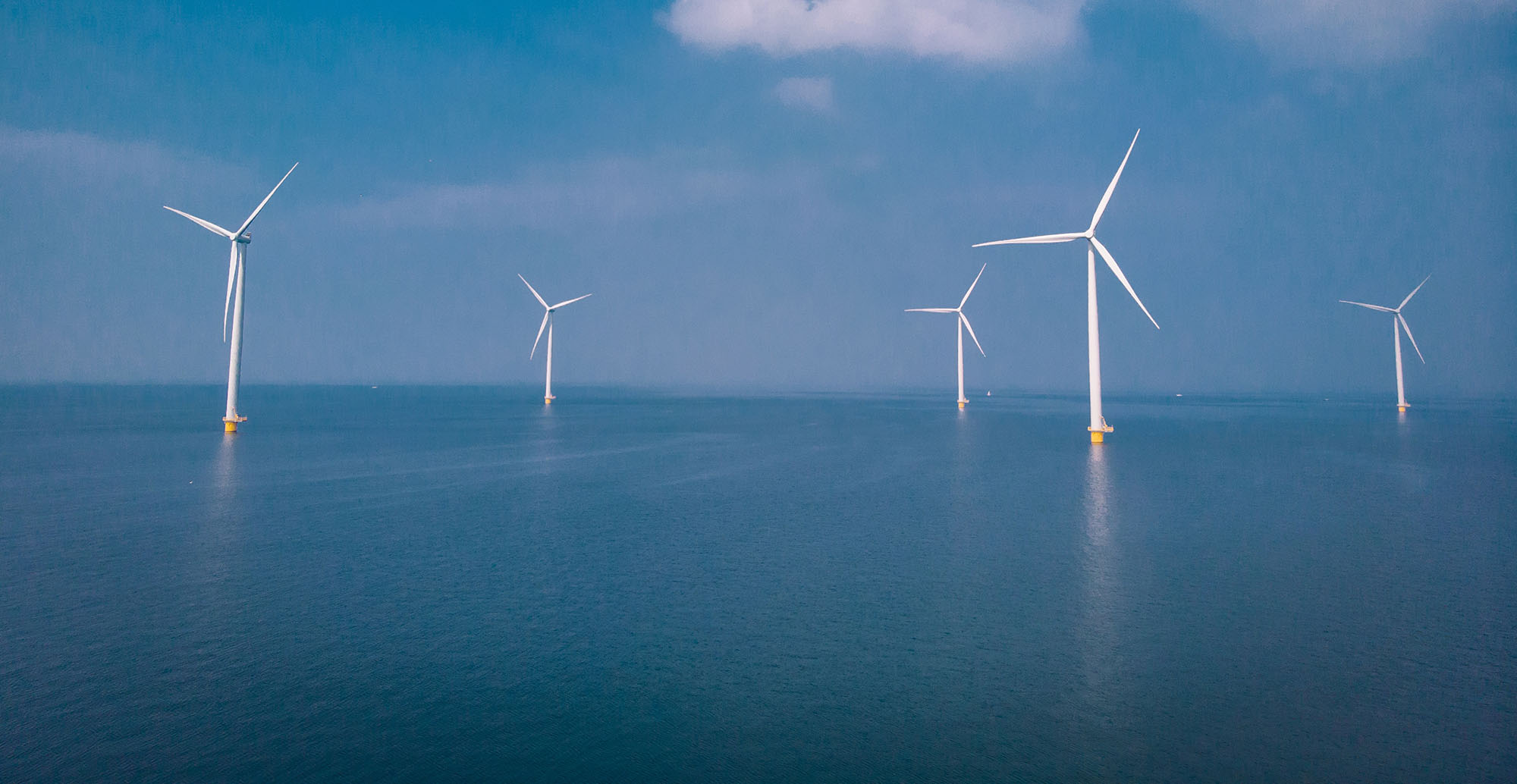 Get In Touch
Our liaison officers are available to provide information and assist with any queries in relation to the North Celtic Sea project. We would love to hear from you.
Please contact our Community Liaison Officer (CLO):
Phone: 087 183 7452
Email: info@northcelticseawind.ie
Please contact our Fisheries Liaison Officer (FLO):
Phone: 021 2031005
Email: info@fishery-liaisons.com
Alternatively, please use this contact form and we will get back to you shortly.